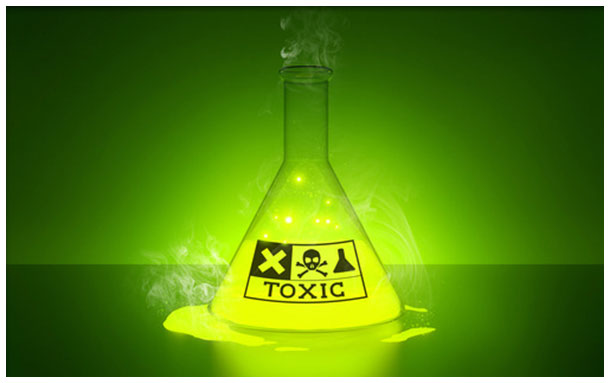 A recent "60 Minutes" report investigating formaldehyde content in discount laminate flooring has been a hot topic in the news and raised concerns about possible effects from off-gassing. The controversy has brought more awareness to the importance of quality construction materials, not just from a craftsmanship or sustainability standpoint, but safety as well.
Nor-Cal Floor Design customers can rest assured that we make every effort to use zero VOC engineered materials and finishes – using glues that are virtually formaldehyde-free. Our goal is to provide the highest-quality and most environmentally-sound products available. The recent controversy surrounding low-cost discount laminate flooring provides a clear example of how some deals are just too good to be true. Or too good to be healthy, in this case.
Here's a few interesting facts about formaldehyde you may not have heard during news coverage of the recent flooring discussion.
Formaldehyde is actually quite common, and is even produced naturally in our bodies as part of everyday metabolism. Formaldehyde sources include exhaust from cars without catalytic converters and open fireplaces. It's used as a food preservative and found in some skin care products. See below for links to other common sources of formaldehyde.
The California Air Resources Board (CARB) has determined what are considered safe levels of formaldehyde content, beyond which respiratory irritation, adverse health effects and increased risk of cancer are concerns. The "60 Minutes" report included claims that some overseas flooring was labeled as compliant, when in fact it was not.
Being informed is always crucial to making the right decision for your situation. For some, low cost is the main priority, but getting what you pay for can come at a cost, as seen in the health concerns over this recent report on discount flooring.
Nor-Cal Floor Design is always happy to share information on the quality products we deem worthy of our customers. Call to discuss your flooring project and know that your health is included in our reasons for providing quality, safe, long-lasting flooring options.
If you missed the "60 Minutes" report, you can view it here.
https://youtu.be/su2yA-TxnlU
For information on formaldehyde, wood flooring and FAQs from CARB, read more here:
http://www.arb.ca.gov/research/indoor/formaldehyde.htm
http://www.arb.ca.gov/html/fact_sheets/composite_wood_flooring_faq.pdf
http://www.arb.ca.gov/toxics/compwood/consumer_faq.pdf
And here's an interesting link for more background on formaldehyde.
http://www.harpocratesspeaks.com/2012/04/demystifying-vaccine-ingredients.html