About Nor Cal Floor:

Nor-Cal Floor Design, Inc. is owned and operated by Matt & Ami Vannoy of Truckee, CA. Our commitment to quality, the best products, and lifelong experience in the flooring business has culminated in our ability to provide our customers with highest level of service.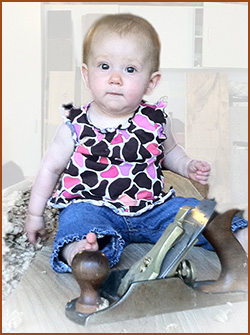 Matt Vannoy was born into the flooring trade working in a family business with over 60 combined years of experience. We know the best floors and are proud to offer the finely crafted flooring products of Arrigoni Woods, Admonter, and Marcel Geyer.
Our focus on specializing in these finely crafted products has allowed us to offer a superior level of quality, extending our passion for perfection with our customers. Our philosophy is simple, "we can always get better at what we do and how we live."
Nor-Cal Floor Design offers both residential and commercial flooring throughout California and Nevada, however can also help residents of other states. Please contact us for product details and project inquiries.
Awards: